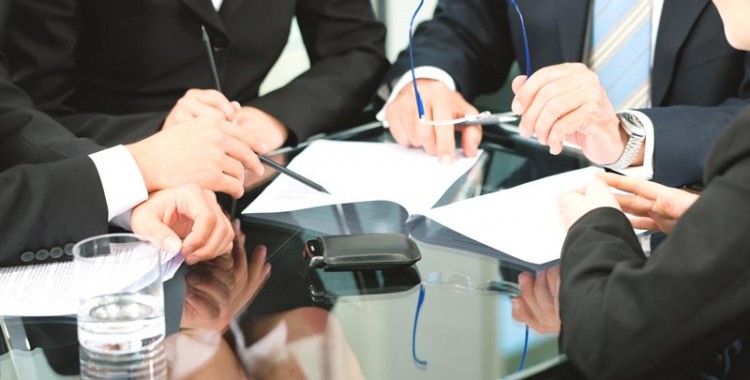 Company Law
We assist you in the process of founding a new Company in Spain. We are deeply experienced in combining Spanish with Foreign Companies such as, German Limited Liability Companies (GmbH).
We offer legal advice regarding company-related changes. In this sense, we support you in changing manager board, registered office or purpose of your company as well as in transferring shares or increasing company capital.
Our services include initial consultations, preparation of notarial deeds and registration in the Company Register. Along with our collaborating partners, we also take are of all taxation issues and necessary communications with Tax Authorities.